How To Use Corinthian Aesthetics' Teeth Whitening Kit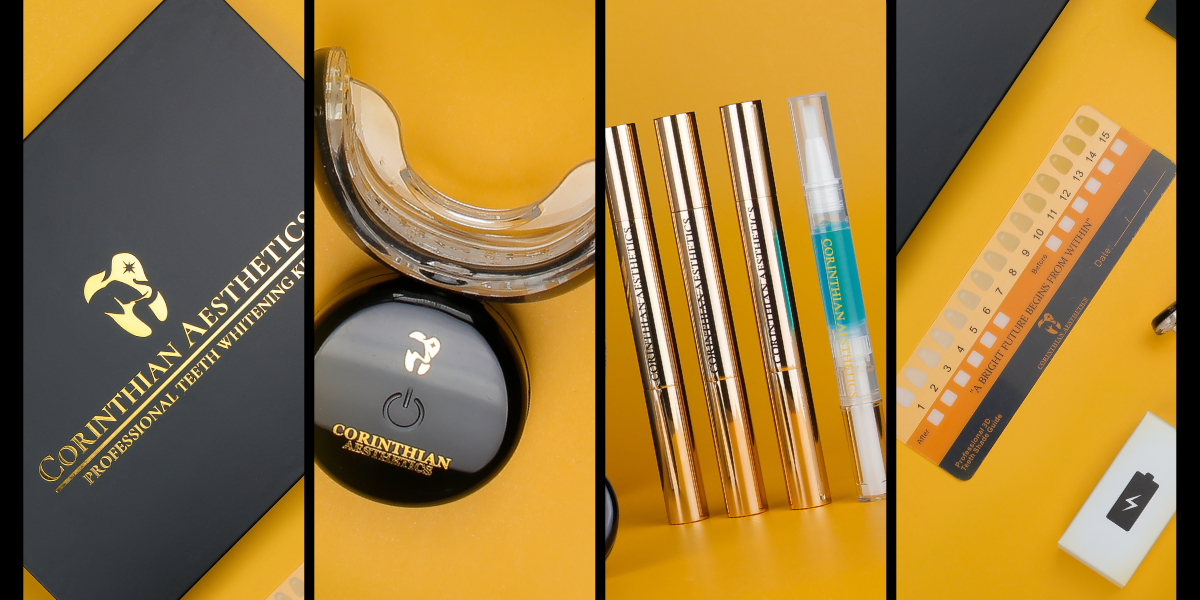 Take a quick look in the mirror to compare your teeth with the shade guide provided and note the shade you believe you are in, then give your mouth and mouthpiece a quick rinse before use.
Twist the teeth whitening gel pen until the gel begins to flow from the brush. Apply a thin, even layer across the surface of your teeth.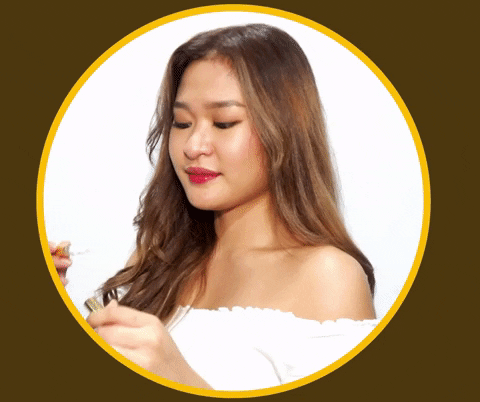 Place the Mouthpiece in your mouth and bite down, then proceed to turn on the light. Take steady deep breaths to prevent excess saliva production.
The whitening device has a Noùr Mode that will automatically turn off after 15 minutes (Blue light) and 10 minutes (Red light)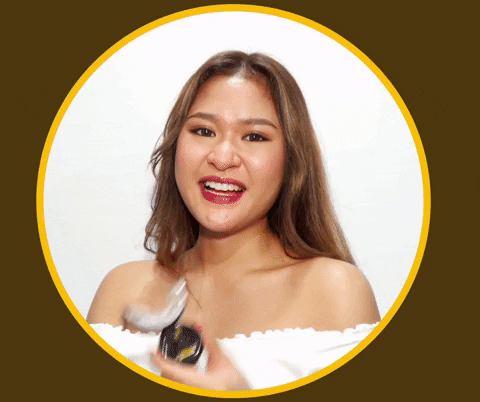 Rinse mouth with water.
Rinse the mouthpiece after use.
Get brighter result within 7 days of use!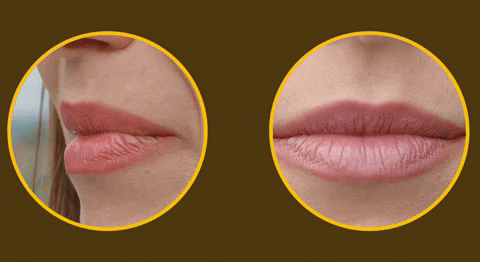 For more questions about the kit, you may visit the FAQ section.